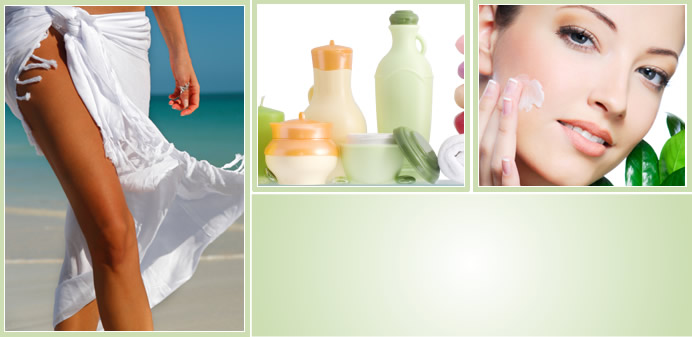 Welcome to SAVC
Welcome to the Silverfern Aesthetic and Vein clinic, we invite you in to explore our site! Our goal is to make you feel comfortable and at ease while providing you with exceptional service. The purpose of this site is to provide you with general information about our clinic; it is not intended to provide medical advice.
We offer a wide range of services including Medical grade skin care, Botox and Dermal fillers as well as Vein therapy. We believe we have something for everyone! Whether you want to turn back the clock a few years, wear your shorts again or if you want to maintain the youth and great skin you currently have, we are here to assist you in your journey. Thank you for stopping by!
Dr. Andrew Jackson, MD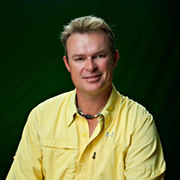 Dr. Andrew Jackson is originally from New Zealand and trained at Dunedin Medical School graduating with a MBChB in 1994. He is a licensure of the Medical Council of Canada and has been practicing in Canada since 1999.
Dr. Jackson is a member of the College of Family Physicians of Canada, the Canadian Association of Aesthetic Medicine and the Society of Rural Physicians of Canada. He is currently serving as a board member for the Highland Primary Care Network and has been a Medical Examiner since 2000.
Dr. Jackson is proud to have been nominated for the Rural Physician Award of Distinction in 2003 and the Early Careerist Award in 2006.